Valhalla Muscle Stack
€235.00
Stack made by Dani Valhalla is a potent blend of TUDCA, Ligandrol, YK-11, Ibutamoren, and Stenabolic. This cutting-edge combination is designed for fitness enthusiasts and athletes aiming for unmatched strength, endurance, and overall well-being. TUDCA protects your liver while Ligandrol boosts muscle mass and strength. YK-11 inhibits myostatin for rapid muscle growth, and Ibutamoren elevates HGH levels for enhanced recovery and fat reduction. Stenabolic optimizes energy production, allowing you to train longer and recover faster. Unleash your potential, defy limits, and achieve your desired physique with revolutionary Dani Valhalla stack.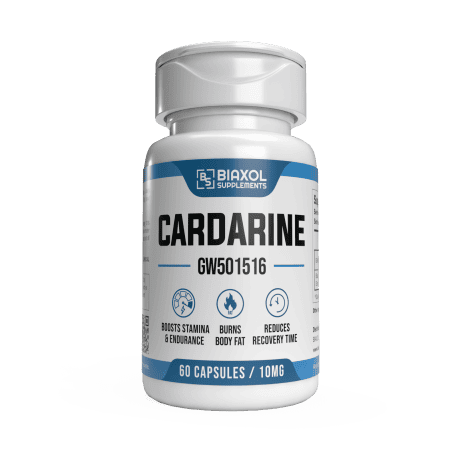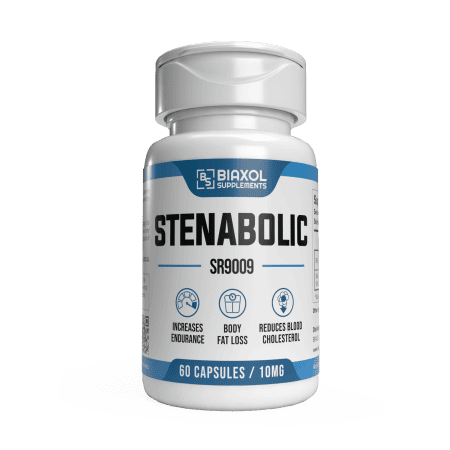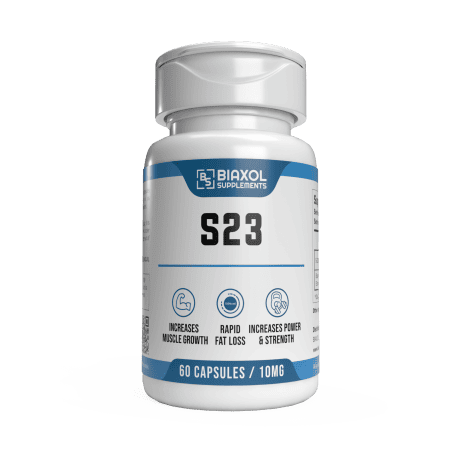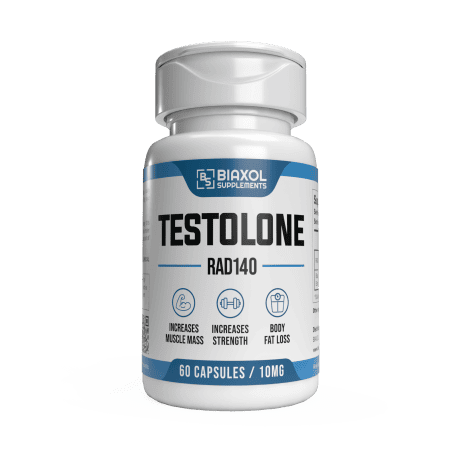 One of the leading Biaxol Supplements Ambassadors.

ULTIMATE STACK SELECTED BY PROFESSIONAL BODYBUILDER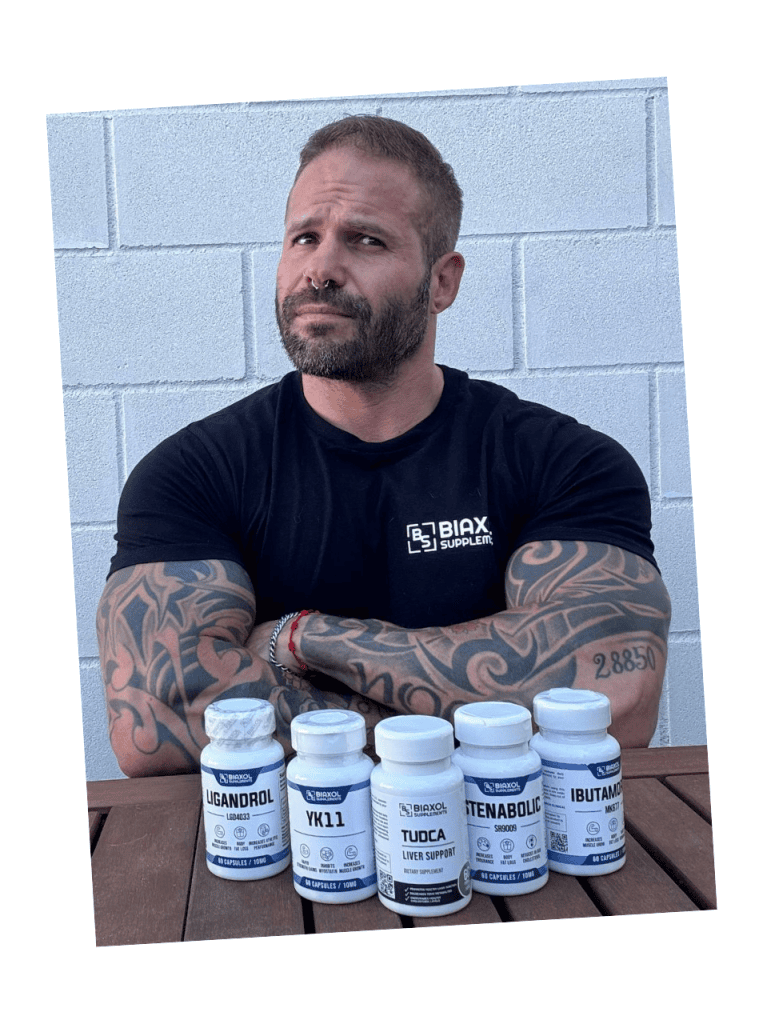 BUILD MUSCLE IN 3 SIMPLE STEPS
Place an order quick and simple with your desired payment method.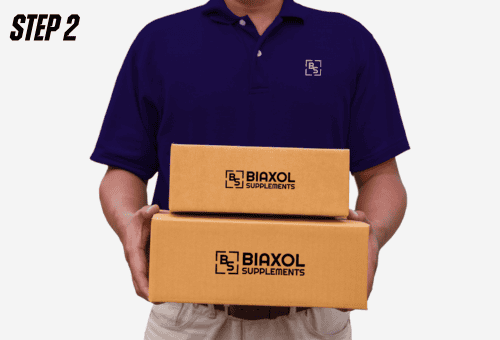 Get your order dispatched in the next business day and receive it as soon as possible.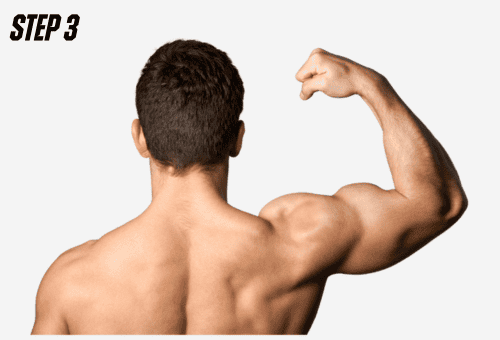 By sticking to the recommended dosages, you'll see the results as quick as in few days or weeks.

We also offer a professional customer support to answer to all your questions. If you can't find something you are looking for, feel free to contact us anytime by e-mail.
How does VALHALLA stack work?
Dani Valhalla's stack combines multiple SARMs, TUDCA and a growth hormone secretagogue to support rapid muscle growth and strength gains. Each compound in the stack works through distinct pathways, creating a synergistic effect to maximize muscle-building potential.
Can I use this with other Supplements?​​​
Yes! Dani Valhalla stack can be stacked with other performance-enhancing compounds to potentially amplify its effects.
Side effects of this Stack?
This stack's  SARMs are generally well-tolerated when used at recommended dosages. However, some users may experience mild side effects such as testosterone suppression, which may require a post-cycle therapy (PCT) to help restore hormonal balance.
How should I dose dani stack?​​​​
The appropriate dosage of Dani Valhalla stack can vary based on individual factors, such as experience level and goals. Although we do advise to stick to recommended dosages.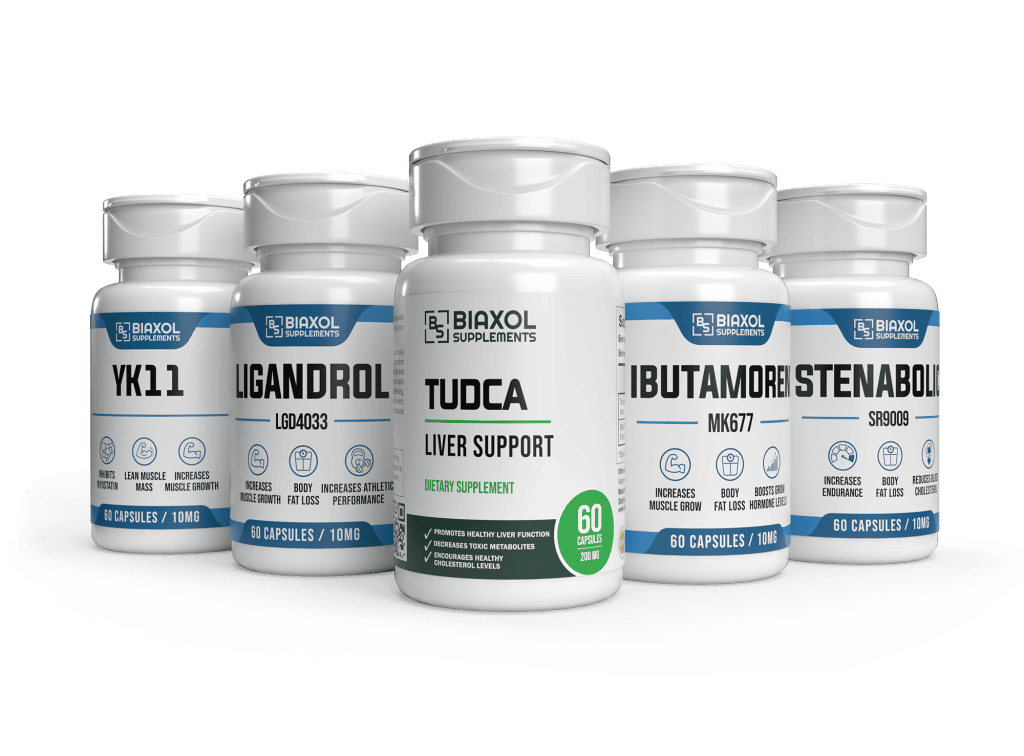 Take your fitness journey to the next level with the power of Selective Androgen Receptor Modulators (SARMs). Maximize your muscle growth, enhance your athletic performance, and achieve your fitness goals.