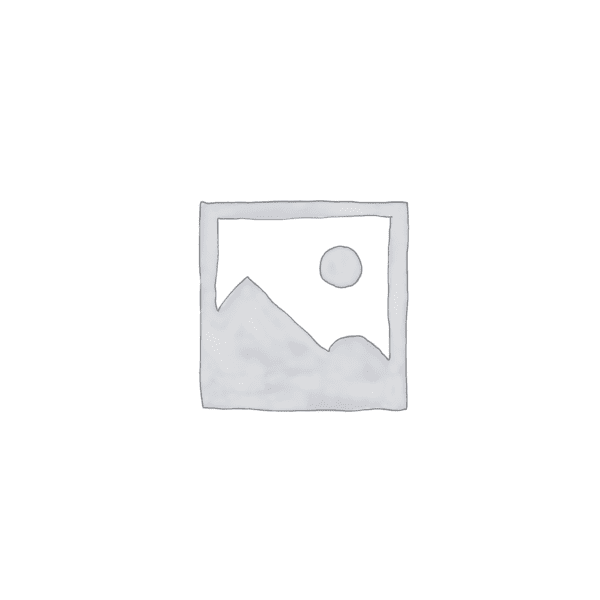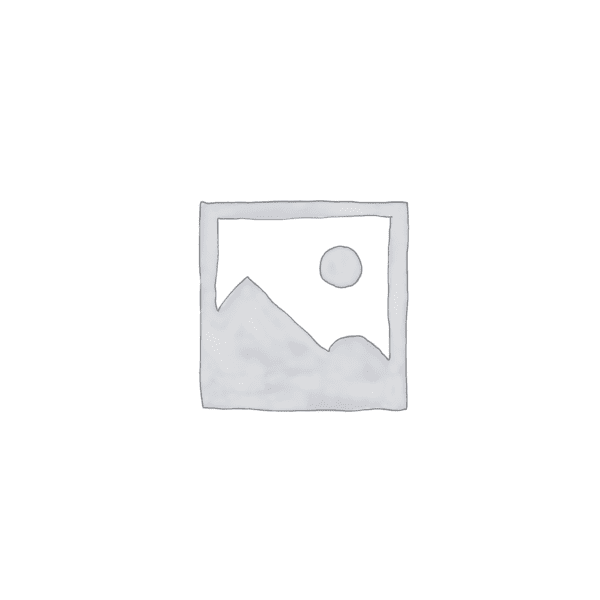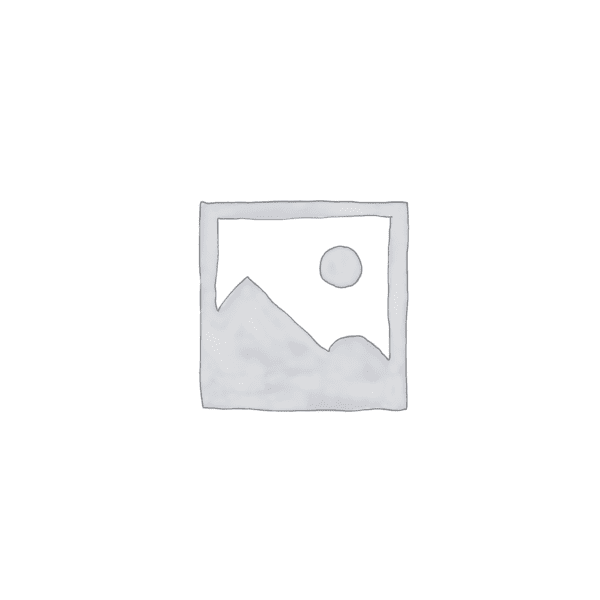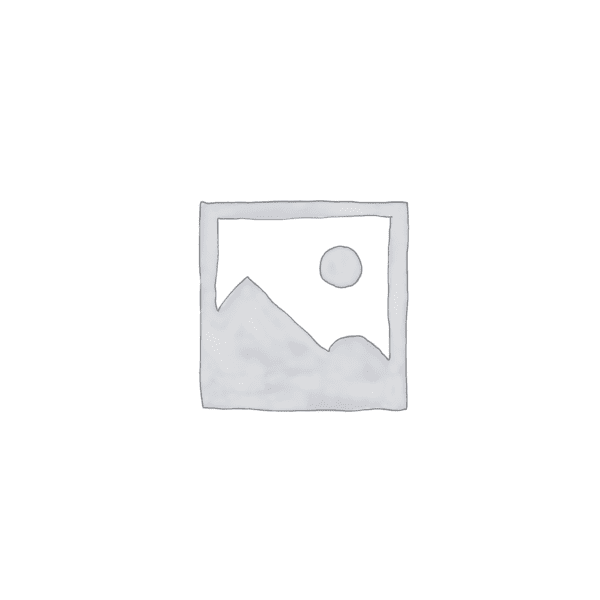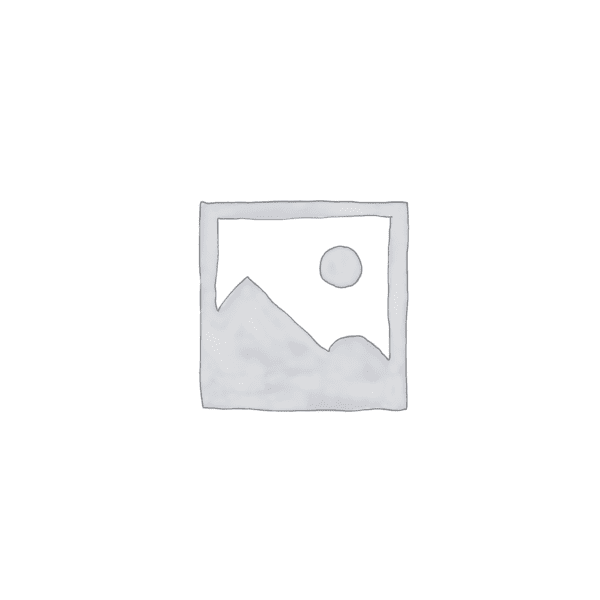 Ostarine
MK2866
€45.00
Ostarine (MK2866) is a powerful and effective Selective Androgen Receptor Modulator (SARM) which has the ability to improve strength, endurance, and lean muscle mass. MK2866 is excellent for preserving muscle when in a fat loss or cutting cycle. It will stop muscle wastage, heal connective tissue, build lean muscle and increase bone density.
Benefits:
Increased lean mass gains
Better strength
More endurance
Joint healing abilities
FREQUENTLY BOUGHT TOGETHER
Description
!!!!!!!DO NOT WRITE HERE ANYTHING!!!!!!
Additional information
| | |
| --- | --- |
| Sports Nutrition | |
| Active Ingredients | |
There are no reviews yet.