YK11
€60.00
YK11
YK11 is a Selective Androgen Receptor Modulator (SARM) and acts as a potent Myostatin inhibitor in the body, allowing for muscular development far exceeding one's genetic potential. YK11 Sarm just like any other SARM is designed to help with muscle growth. The compound promotes muscle growth, muscle retention, and the growth of new muscle cells.
Y11 benefits
• Increased muscle growth
• Strengthened bones
• Lean Muscle Mass
• Increased strength and endurance
FREQUENTLY BOUGHT TOGETHER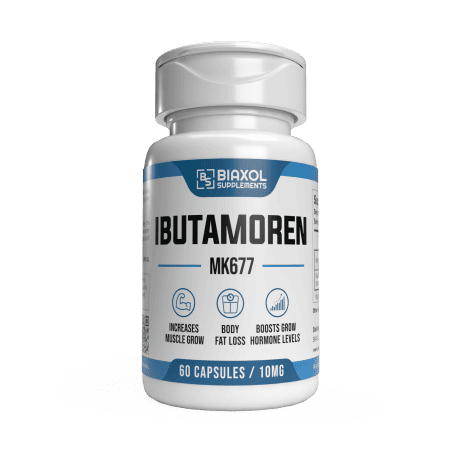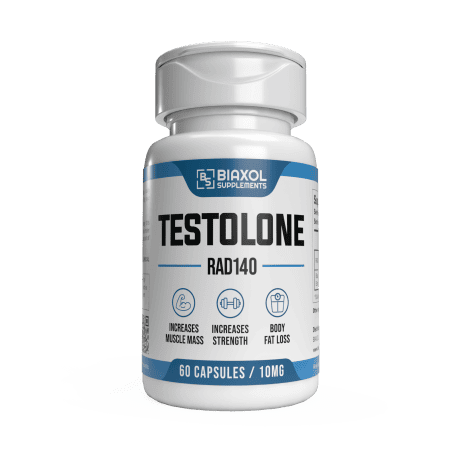 "I've gained about 4 kilograms of lean muscle mass within one cycle of using SARMs. Biaxol never dissapoints with its quality and customer service."
– Martin Ragazzi


SUPERCHARGE
MUSCLE GROWTH
TIME TO TRANSFORM YOUR BODY
What to expect from SARMs?
BUILD MUSCLE IN 3 SIMPLE STEPS
Place an order quick and simple with your desired payment method.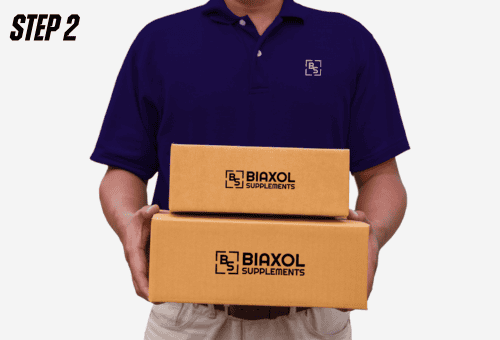 Get your order dispatched in the next business day and receive it as soon as possible.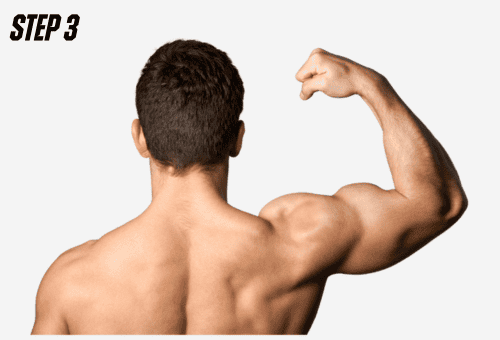 By sticking to the recommended dosages, you'll see the results as quick as in few days or weeks.

We also offer a professional customer support to answer to all your questions. If you can't find something you are looking for, feel free to contact us anytime by e-mail.
YK11 works by selectively binding to the androgen receptors in muscles, leading to an increase in the production of follistatin. Follistatin is a protein that inhibits myostatin, a negative regulator of muscle growth. By inhibiting myostatin, YK11 may potentially promote greater muscle development.
Can I stack YK11 with other SARMs?​
Yes! YK11  is commonly stacked with other performance-enhancing compounds to potentially amplify its effects.
In many places, it is legal to buy and use YK11 for personal use, especially for research and fitness purposes. However, as with any supplement, it's essential to check your local laws and regulations before purchasing and using YK11 to ensure compliance with the rules.
The appropriate dosage of YK11 can vary based on individual factors, such as experience level and goals. Typical dosages range from 5 to 20mg per day.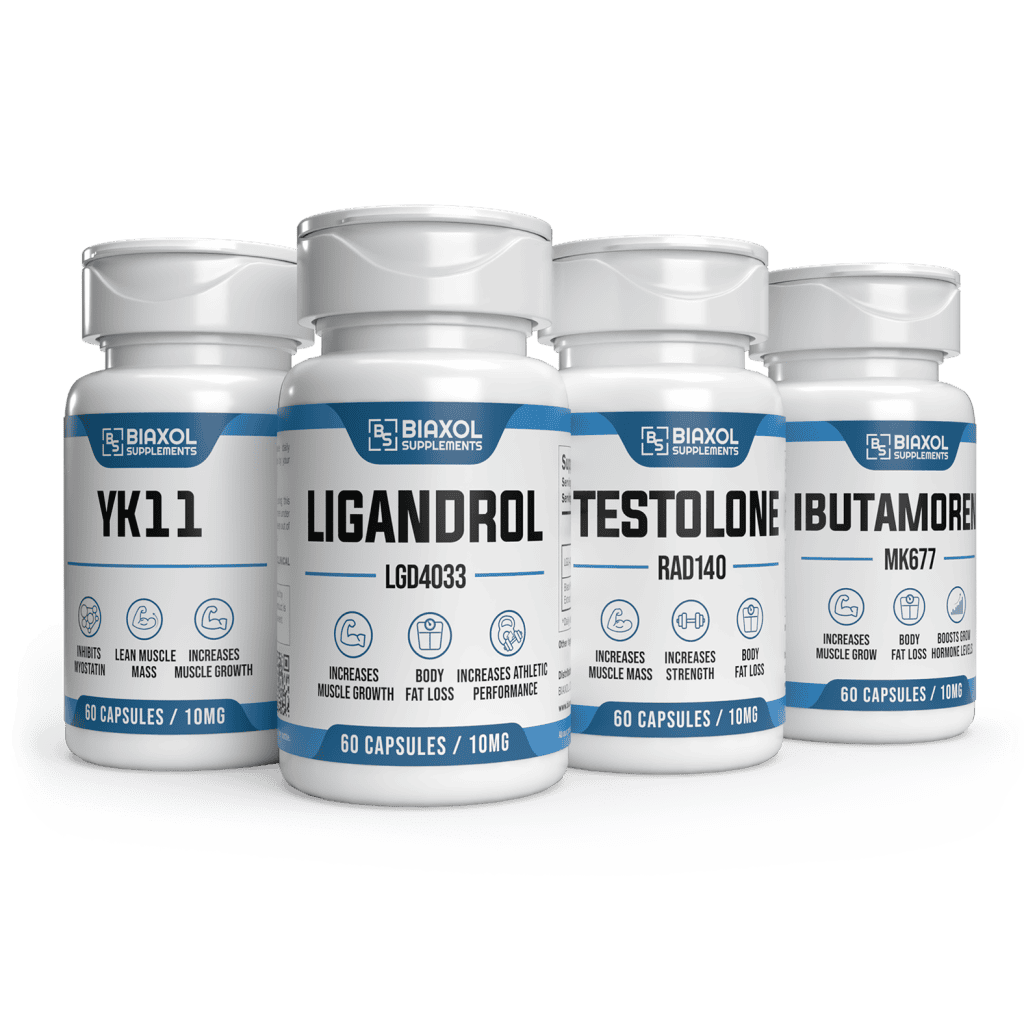 Take your fitness journey to the next level with the power of Selective Androgen Receptor Modulators (SARMs). Maximize your muscle growth, enhance your athletic performance, and achieve your fitness goals.
Description
Description
!!!!!!!DO NOT WRITE HERE ANYTHING!!!!!!
Additional information
Additional information
| | |
| --- | --- |
| Goal | |
| Sports Nutrition | |
| Active Ingredients | |
Reviews