Availability:

Out of Stock
Anti Stress
€30.00
Stress can affect many aspects of our lives and can arise from a wide variety of causes that we cannot control. Instead, what we can control thanks to the Anti Stress are stress levels due to a specific combination of Ashwagandha and Lavender essential oil extract, the combination of both ingredients will significantly reduce stress levels without causing any side effects.
Benefits:
Reduces stress levels

Enhances sleep quality
Out of stock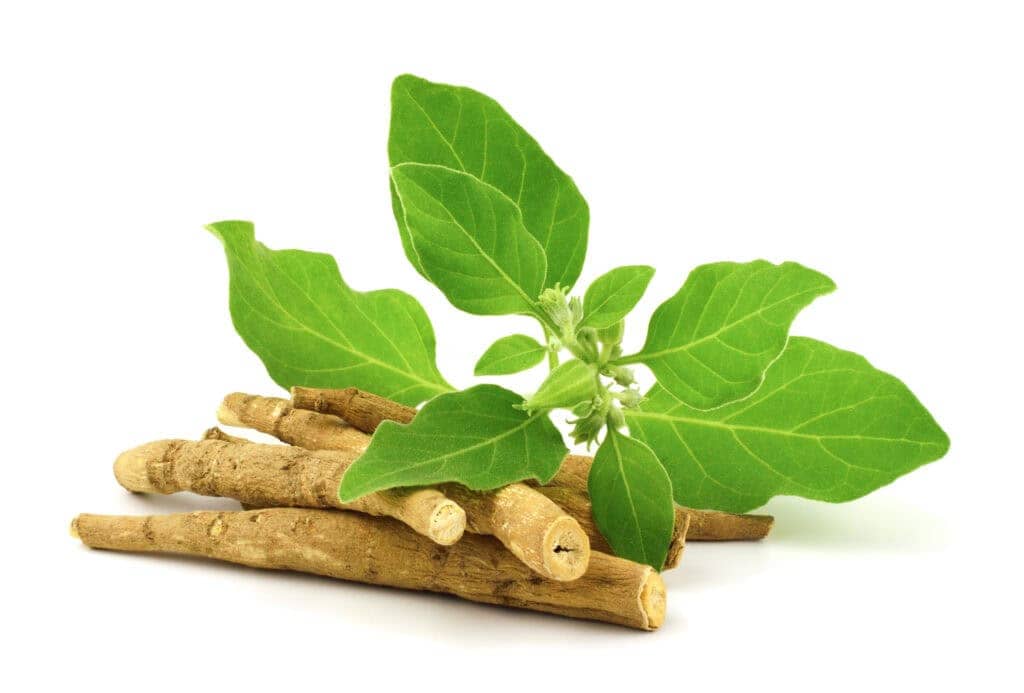 Ashwagandha, the ancient herb from the Ayurvedic medicine, possesses remarkable healing powers that have been harnessed for centuries. This incredible adaptogen has the ability to help your body cope with stress and adapt to any situation.
CALMING PROPERTIES OF LAVENDER EXTRACT
Lavender extract has numerous health benefits, including its ability to ease tension and promote restful sleep. Its calming properties can also help reduce symptoms of anxiety and depression, making it a popular choice for those looking for natural remedies.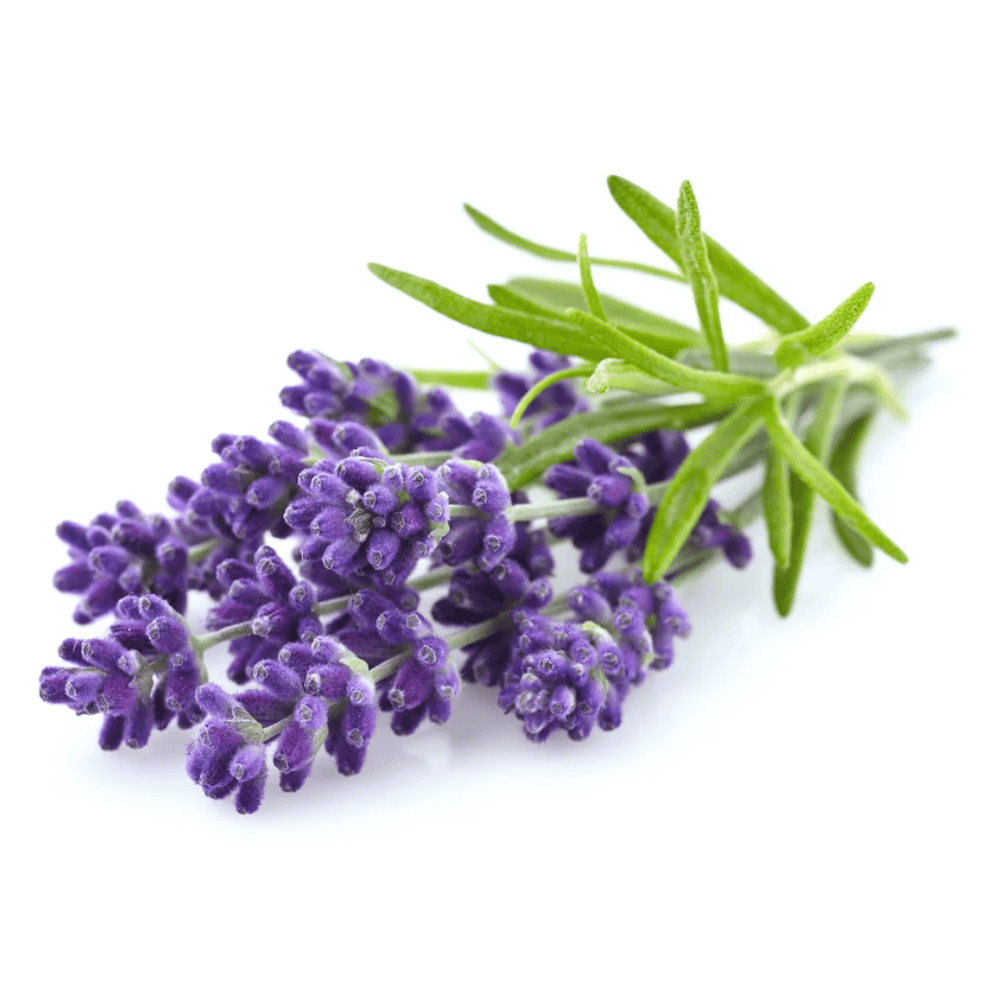 It's time to say goodbye to stress
Are you tired of feeling overwhelmed and stressed out? Look no further than Anti Stress Emotional Wellness! Our unique blend of Ashwagandha and Lavender essential oil extract is specifically formulated to reduce stress levels without any harmful side effects.
BE more CALM IN 3 SIMPLE STEPS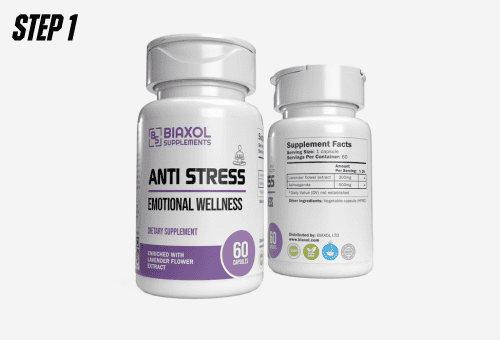 Place an order quick and simple with your desired payment method.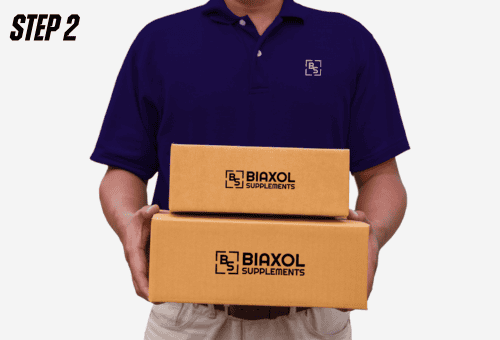 Get your order dispatched in the next business day and receive it as soon as possible.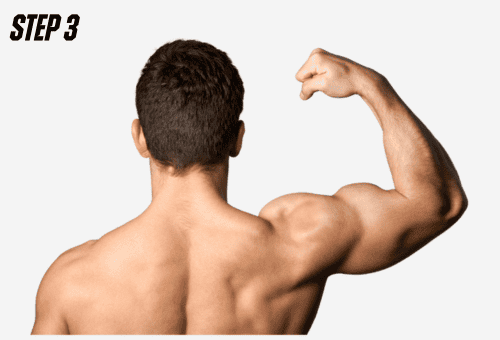 By sticking to the recommended dosages, you'll see the results as quick as in few days or weeks.

We also offer a professional customer support to answer to all your questions. If you can't find something you are looking for, feel free to contact us anytime by e-mail.
Ashwagandha is an adaptogenic herb known for its stress-relieving properties. It helps the body adapt to stress, reduce anxiety, and promote a sense of calm. It can support the body's natural stress response and overall emotional well-being.
Are there any known side effects?
It is generally safe to take this Anti-Stress product alongside other supplements or medications.
How does Lavender extract contribute?
Lavender extract is well-known for its soothing and calming properties. It has been used for centuries to promote relaxation and alleviate stress. Lavender extract can help reduce anxiety, promote better sleep, and create a sense of tranquility.
What is the estimated delivery time?
The estimated delivery times are as follows: Europe (4-7 days), USA (7-10 days), and International (10-15 days). Please note that these are approximate timeframes and can vary depending on the specific location.
Description
Description
!!!!!!!DO NOT WRITE HERE ANYTHING!!!!!!
Additional information
Additional information
| | |
| --- | --- |
| Health, Wellness & Immunity | |
| Goal | |
| Active Ingredients | |
Reviews (0)
There are no reviews yet.
Quick Comparison
Settings
Anti Stress

remove

CBD

remove

Immune Boost

remove

TUDCA Liver Support

remove

Name
Anti Stress

remove

CBD

remove

Immune Boost

remove

TUDCA Liver Support

remove

Image
SKU
5065012363128
5065012363227
5065012363104
5065012363005
Rating
Price

€

30.00

€

50.00

€

35.00

€

45.00
Stock

Out of stock

Availability
Out of stock
Add to cart
Description
Stress can affect many aspects of our lives and can arise from a wide variety of causes that we cannot control. Instead, what we can control thanks to the Anti Stress are stress levels due to a specific combination of Ashwagandha and Lavender essential oil extract, the combination of both ingredients will significantly reduce stress levels without causing any side effects. Benefits:

Reduces stress levels

Enhances sleep quality

Bodybuilders and elite athletes often damage their joints and suffer from muscle inflammation and discomfort due to their hard training regimen, CBD Anti-Inflammatory has been specifically designed to be used as a powerful muscle anti-inflammatory, also helping the joints. Benefits:

Muscle anti-inflammatory

Improve the recovery of muscle functions

The immune system is the foundation on which a healthy life is based, the immune system can be compromised for various reasons, from illnesses, hypocaloric diets, stress, physical overload. Immune Boost has been formulated with six key ingredients, Vitamin D3, Vitamin A, Zinc, Copper Bisgglycinate and Magnesium, which help improve the immune system and improve the immune response of the human body. Benefits:

Regulates the immune response

Improves immune memory

Reduces oxidative stress

Anti inflammatory properties

Tudca (Tauroursodeoxycholic acid) is known to support the liver's ability to regenerate, heavy detox cleanse, and reduce toxins in the body. As an endogenous bile acid, Tudca encourages natural bile flow and inhibits the formation of toxic steroid metabolites – the stuff that causes bile blockage in the first place.  Benefits:

Promotes healthy liver function
Reverses the toxic effects of metabolites in the liver
Eliminates metabolites from the liver more readily
Encourages healthy cholesterol levels

Content
!!!!!!!DO NOT WRITE HERE ANYTHING!!!!!!
!!!!!!!DO NOT WRITE HERE ANYTHING!!!!!!
!!!!!!!DO NOT WRITE HERE ANYTHING!!!!!!
!!!!!!!DO NOT WRITE HERE ANYTHING!!!!!!
Weight
Dimensions
N/A
N/A
N/A
N/A
Additional information

| | |
| --- | --- |
| Health, Wellness & Immunity | |
| Goal | |
| Active Ingredients | |

| | |
| --- | --- |
| Health, Wellness & Immunity | |
| Goal | |
| Active Ingredients | |

| | |
| --- | --- |
| Health, Wellness & Immunity | |
| Sports Nutrition | |
| Active Ingredients | |