CBD
€50.00
CBD Anti Inflammatory
Biaxol CBD capsules for anti-inflammatory are a powerful natural solution for soothing discomfort and promoting muscle recovery. CBD capsules have the therapeutic benefits of potent anti-inflammatory properties. By targeting localized muscle inflammation, these capsules provide targeted relief for post-workout soreness or chronic pain. CBD for anti inflammatory are easy to incorporate into your daily routine, offering a non-psychoactive, holistic approach to wellness.
CBD Capsule Benefits:
• Muscle recovery;
• Relief for post-workout soreness;
• Relief of chronic pain conditions.
FREQUENTLY BOUGHT TOGETHER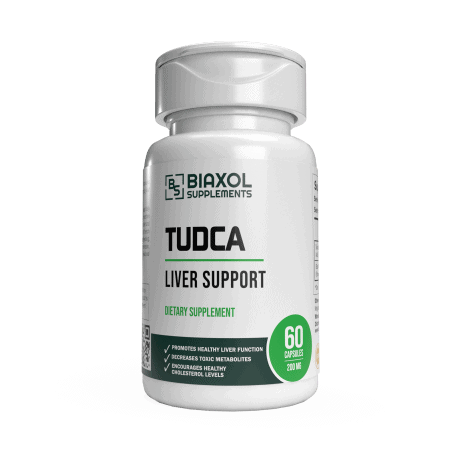 CBD has gained recognition for its potential to promote relaxation, alleviate stress, and provide a gentle reprieve from the overwhelming pressures of daily life. By working harmoniously with your body's endocannabinoid system, CBD may help restore balance, enabling you to face stressors with a greater sense of resilience. Experience the holistic benefits of CBD as it addresses both the physical and mental aspects of anxiety.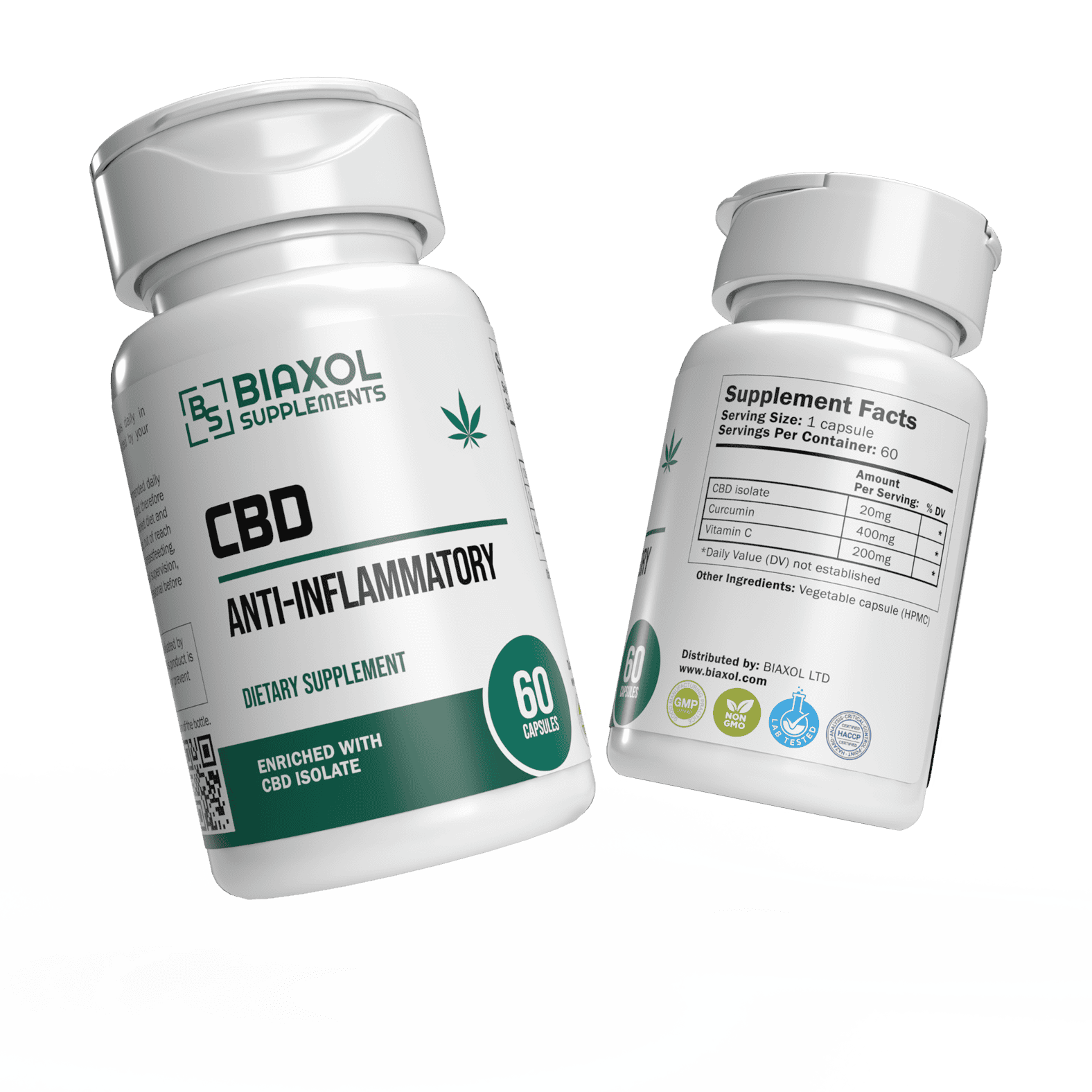 BE HEALTHIER IN 3 SIMPLE STEPS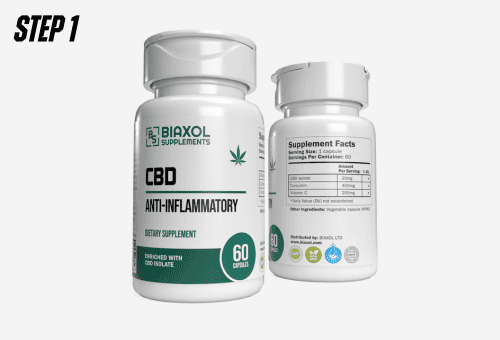 Place an order quick and simple with your desired payment method.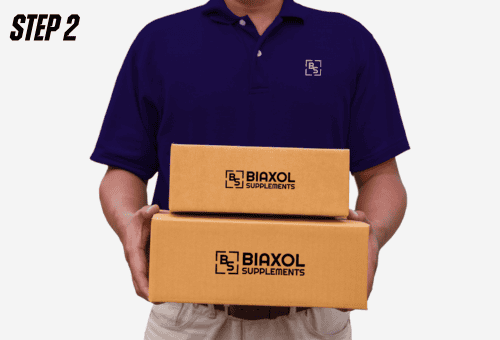 Get your order dispatched in the next business day and receive it as soon as possible.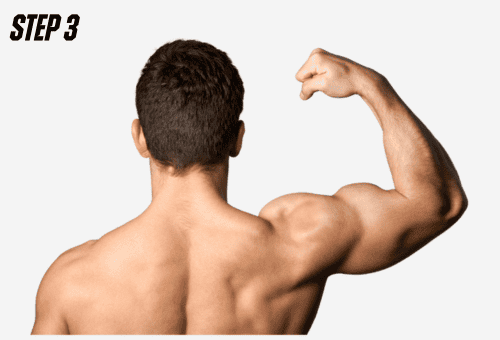 By sticking to the recommended dosages, you'll see the results as quick as in few days or weeks.

We also offer a professional customer support to answer to all your questions. If you can't find something you are looking for, feel free to contact us anytime.
CBD interacts with the endocannabinoid system in your body, which plays a role in regulating various physiological processes such as pain sensation, mood, sleep, and immune function.
Can CBD be used to treat anxiety?
CBD has gained attention for its potential to alleviate anxiety symptoms. Some research suggests that CBD may help reduce feelings of anxiety and promote relaxation.
Are there any side effects of CBD?
While CBD is generally well-tolerated, some individuals may experience side effects such as dry mouth, changes in appetite, dizziness, and fatigue. It's important to note that these effects are typically mild and temporary.
CBD is considered safe for most people when used appropriately. It's non-intoxicating and doesn't produce a "high" like THC, another compound found in cannabis.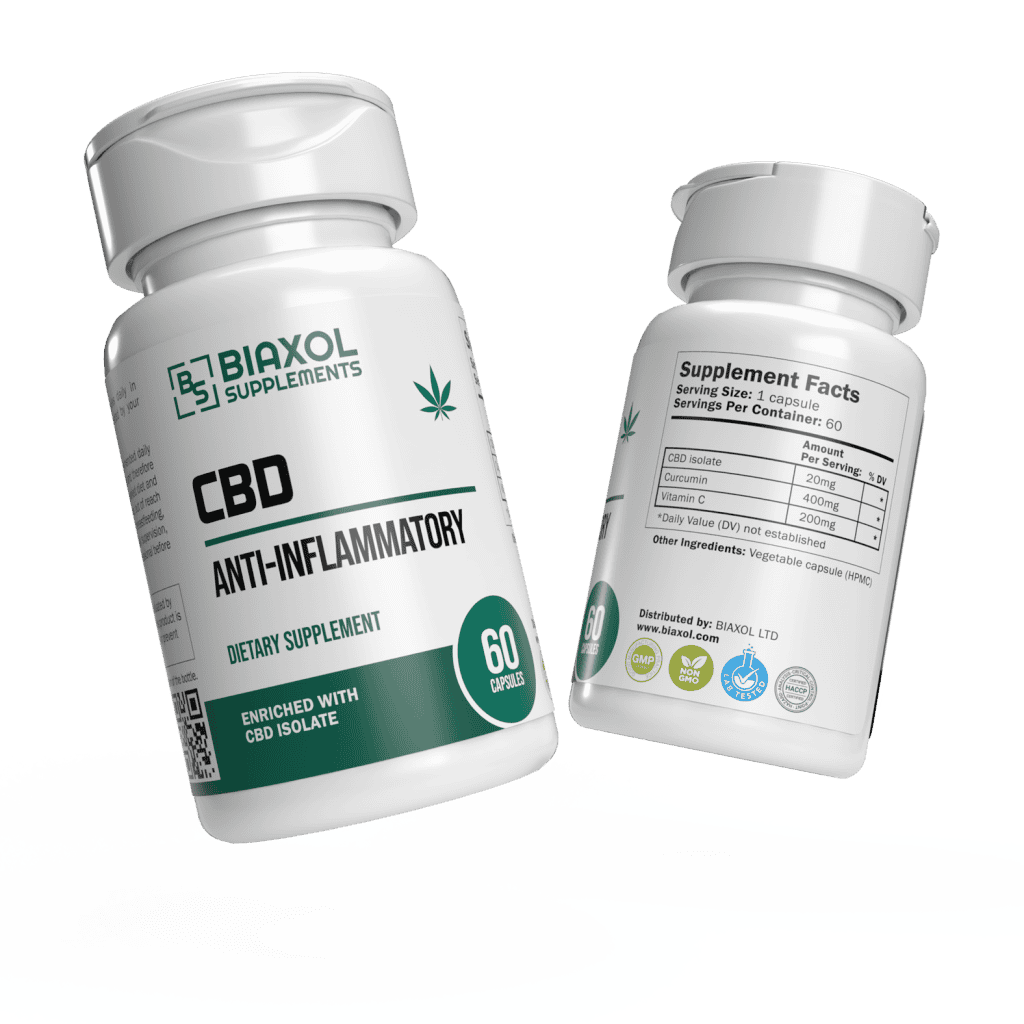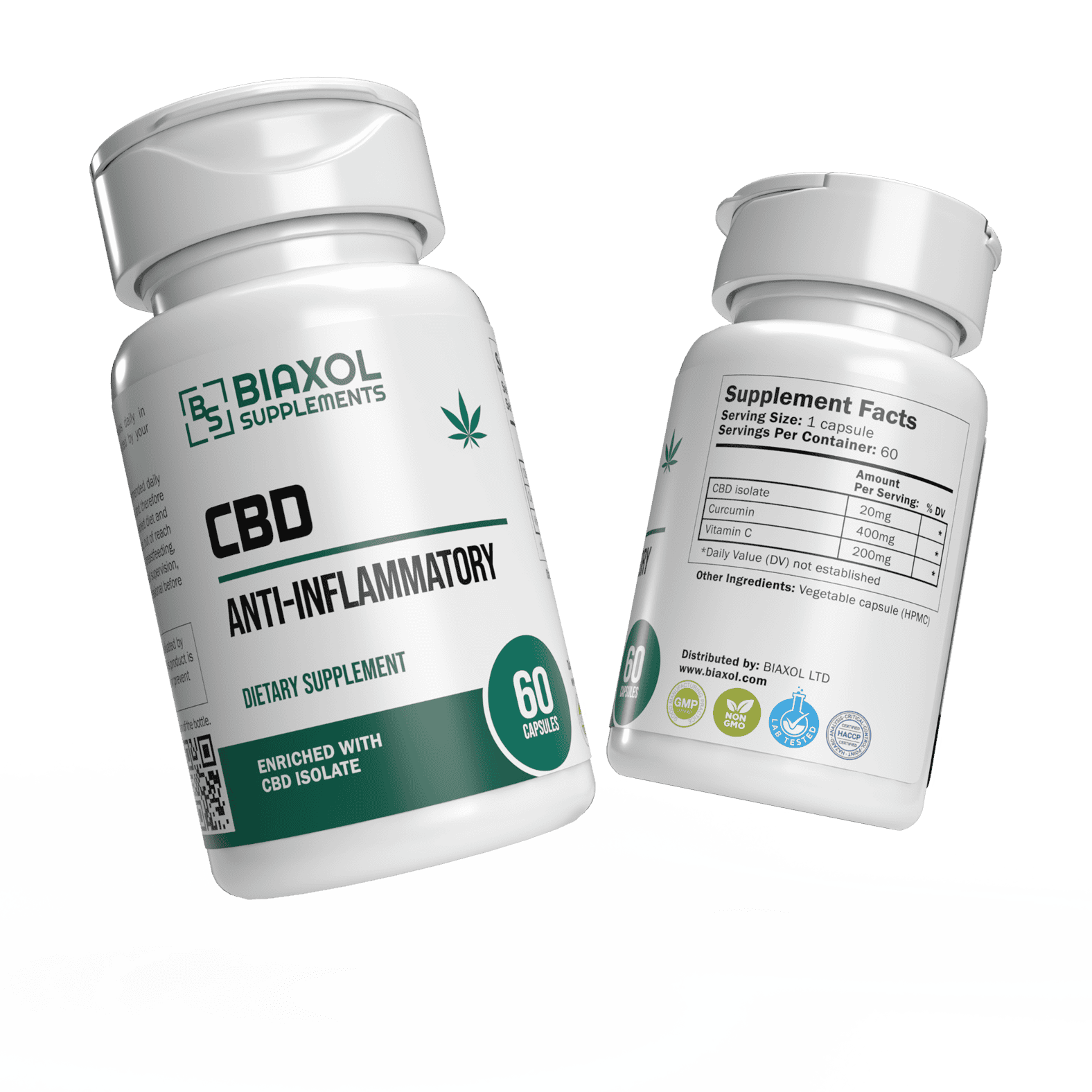 Transform your well-being with our revolutionary CBD product. Embrace a new level of relaxation and vitality.
Description
Description
!!!!!!!DO NOT WRITE HERE ANYTHING!!!!!!
Additional information
Reviews