Availability:

Out of Stock
Nootropic Brain & Memory Support
€39.00
Nootropics are a very useful class of supplements for various reasons, Nootropic Brain & Memory Support has been specially formulated to be the perfect addition to any pre workout, to help with studies, to be more effective at work, to improve health or simply to improve your day to day. This supplement includes 4 top notch ingredients such as Rhodiola Rosea, Noopept, L-Tyrosine and Lions Mane that will help you to achieve your goals.
Benefits:
Improves memory

Improves focus

Reduces mental fatigue

Neuroprotective
Out of stock
the brain power you was looking for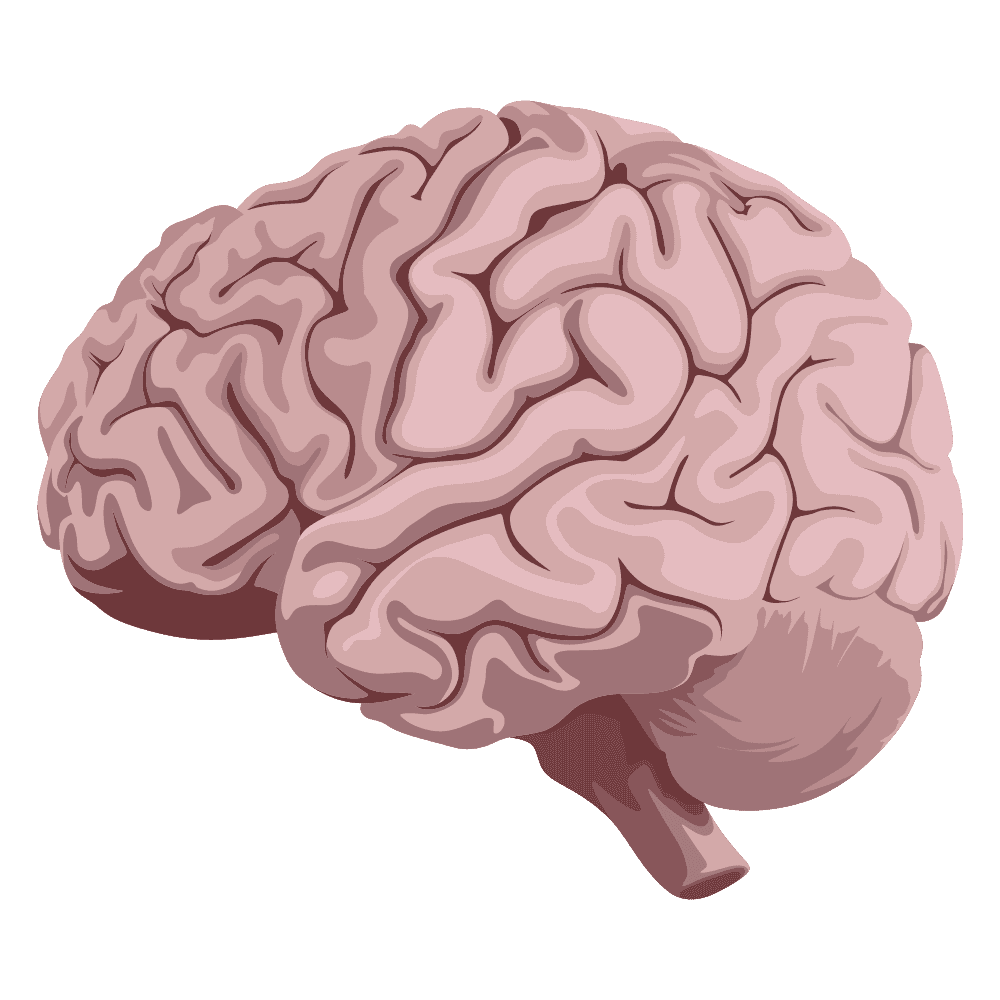 BE SHARPER IN 3 SIMPLE STEPS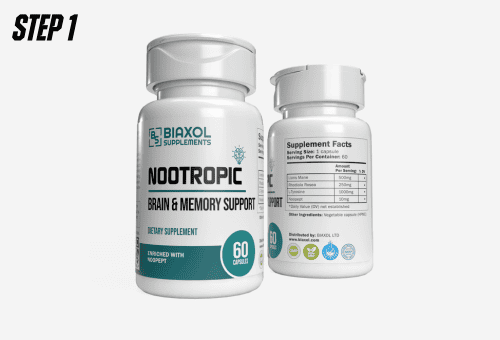 Place an order quick and simple with your desired payment method.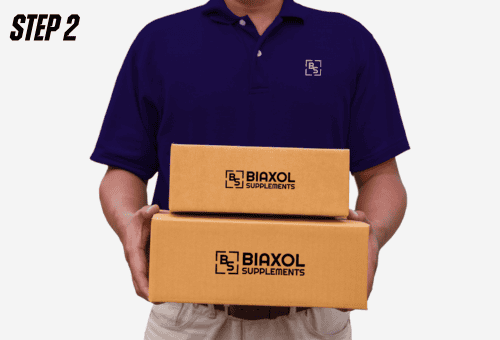 Get your order dispatched in the next business day and receive it as soon as possible.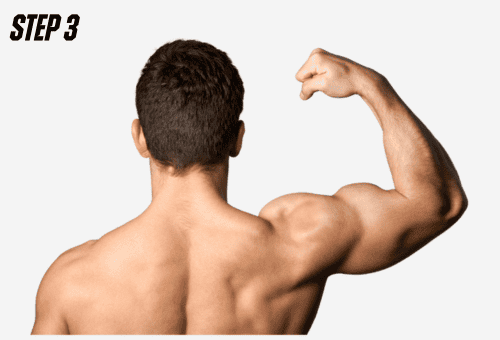 By sticking to the recommended dosages, you'll see the results as quick as in few days or weeks.

We also offer a professional customer support to answer to all your questions. If you can't find something you are looking for, feel free to contact us anytime by e-mail.
Can I take this nootropic blend in the evening without affecting my sleep?
While individual sensitivities may vary, it is generally recommended to avoid taking this nootropic blend too close to bedtime, especially if it contains stimulatory ingredients. This is to minimize the potential for any sleep disturbances.
Are there any known side effects?
When taken as directed, this nootropic blend is generally well-tolerated. However, individual responses may vary.
How long does it take to experience the effects of this nootropic blend?​
The timeframe for experiencing the effects may vary among individuals. Some users may notice initial benefits within a few hours, while others may require a few weeks. Results may also depend on factors such as dosage, individual response, and overall lifestyle habits.
What is the estimated delivery time?
The estimated delivery times are as follows: Europe (4-7 days), USA (7-10 days), and International (10-15 days). Please note that these are approximate timeframes and can vary depending on the specific location.
Description
Description
!!!!!!!DO NOT WRITE HERE ANYTHING!!!!!!
Additional information
Additional information
| | |
| --- | --- |
| Health, Wellness & Immunity | |
| Goal | |
| Active Ingredients | |
Reviews (0)
There are no reviews yet.