Protein Isolate Whey
€35.00
Whey Isolate Protein Powder this high-quality protein supplement is a powerful punch of fast-absorbing, low-fat, and low-carb protein that will help you get stronger and leaner. Our formula is crafted to perfection, delivering a delicious and creamy taste.
Whey Isolate is crafted for a smooth, lump-free blend, it's as easy to mix as it is to enjoy. Whether you're shaking it up post-workout or whipping up a scrumptious smoothie, our Whey Isolate Cookies and Cream Protein Powder is your tasty, guilt-free companion.
Whey Protein Isolate Benefits:
• Support muscle recovery;
• Muscle growth.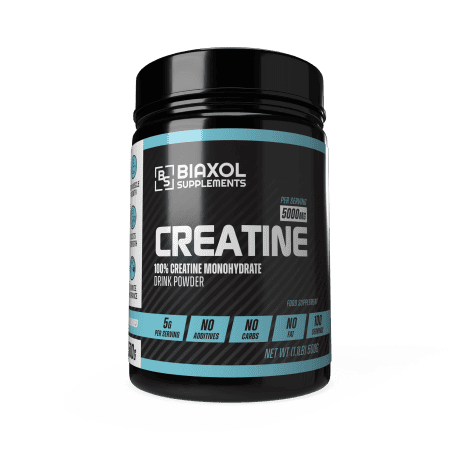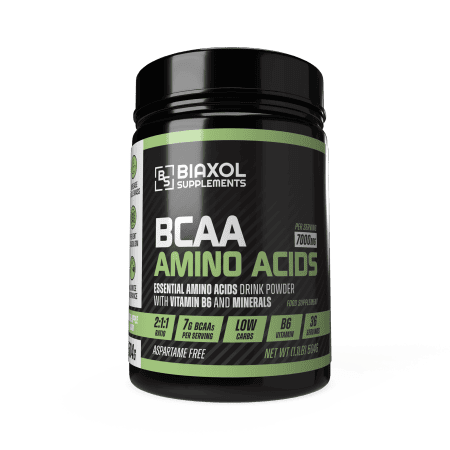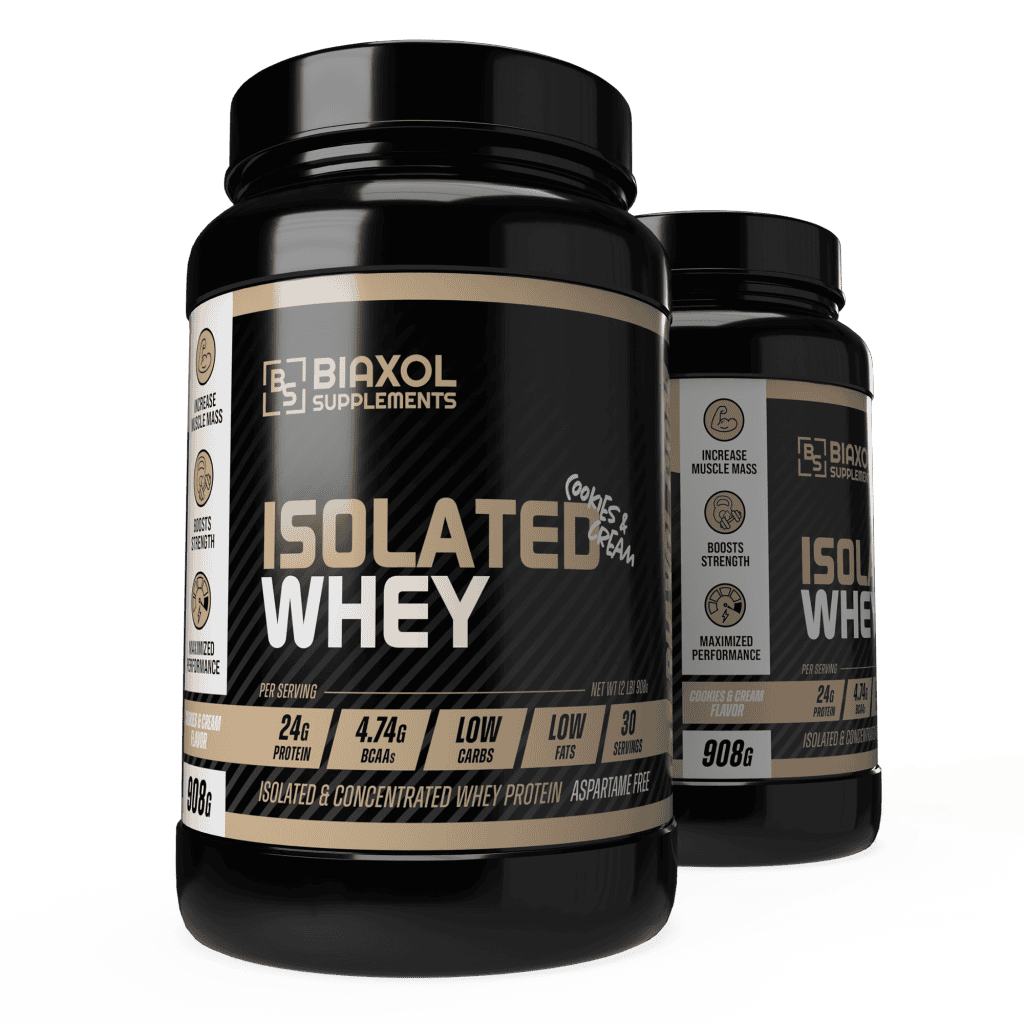 FINALLY DELICIOUS PROTEIN POWDER?!
AND COMBINED WITH BCAA'S!
Experience the pinnacle of muscle nourishment with our Isolate Whey Protein. Packed with an impressive 24g of pure protein per serving, it fuels your gains and recovery like never before. Plus, enjoy the advantage of 4.74g of essential BCAAs, fortifying your workouts and enhancing your results.
BUILD MUSCLE IN 3 SIMPLE STEPS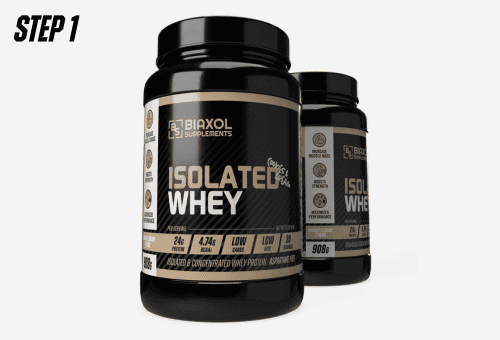 Place an order quick and simple with your desired payment method.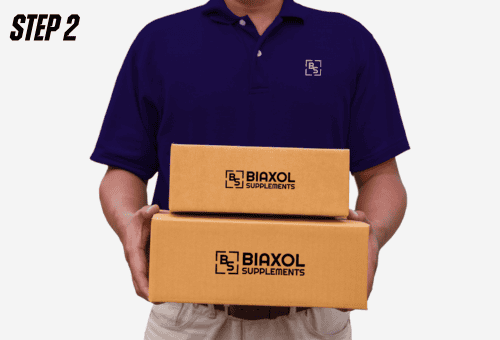 Get your order dispatched in the next business day and receive it as soon as possible.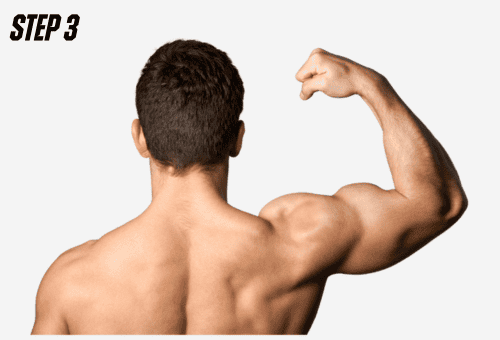 By sticking to the recommended dosages, you'll see the results as quick as in few days or weeks.

We also offer a professional customer support to answer to all your questions. If you can't find something you are looking for, feel free to contact us.
What is isolate whey protein?
Isolate Whey Protein is a premium form of whey protein that has undergone an advanced filtration process to remove a significant portion of fats, carbohydrates, and lactose, leaving behind a highly concentrated protein powder. It's considered one of the purest and fastest-absorbing protein sources available.
How to take isolate whey protein?
The recommended dosage for Isolate Whey Protein is typically 1 serving per day. It is important to carefully read and follow the instructions provided on the product label.
How does it work combined with bcaa's?
When Isolate Whey Protein is combined with Branched-Chain Amino Acids (BCAAs), it creates a potent synergy that optimizes muscle-building and recovery processes. BCAAs, including leucine, isoleucine, and valine, are crucial for promoting protein synthesis, reducing muscle breakdown, and supporting faster recovery after intense workouts.
How long does delivery take?
The estimated delivery times are as follows: Europe (4-7 days), USA (7-10 days), and International (10-15 days). Please note that these are approximate timeframes and can vary depending on the specific location.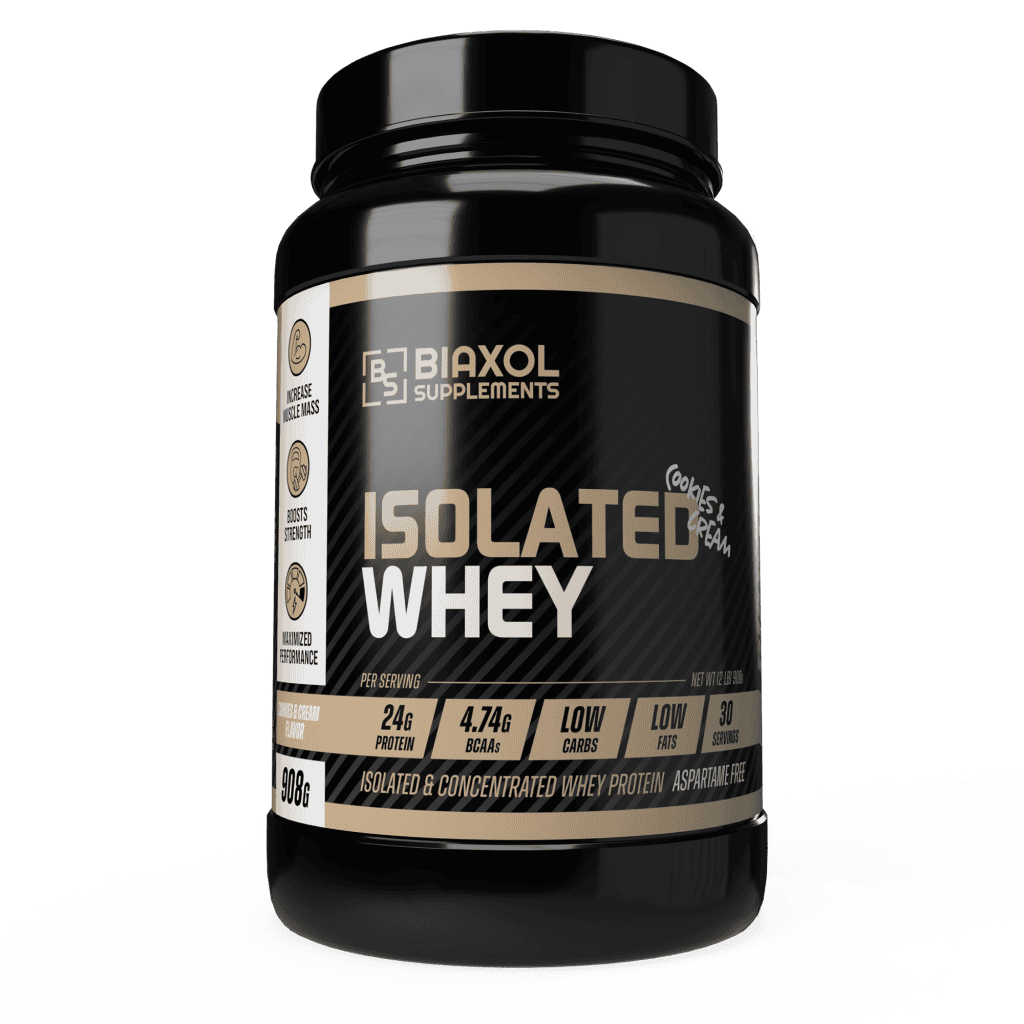 Experience the ultimate in muscle nourishment with our Cookies & Cream flavored Isolate Whey Protein. Indulge in the mouthwatering delight of rich cookies combined with creamy goodness, all while fueling your gains.